What a wedding! Anastasia and Ben chose San Francisco for their destination wedding (traveling all the way from Australia), telling me they had always wanted to visit this area. That is such a special way to see a city and celebrate such an important event at the same time. They chose San Francisco City Hall for their ceremony, which is an absolutely beautiful building, with a reception at the Marines Memorial Club. Everyone involved was so excited to celebrate the bride and groom on their wedding day and it was a pleasure to spend a day among such sweet people.
Ceremony venue: San Francisco City Hall
Reception: Marines' Memorial Club
Flowers: Farmgirl Flowers
When I got in contact with Morgan and Mike about their upcoming wedding at San Francisco City Hall, I got really excited. I've been wanting to photograph a wedding at this venue ever since I had first considered photographing weddings, the building is beautiful. It doesn't get any better than this – because these two are so easy to spend time with. And they were excited about the venue too, and taking photos at some picturesque locations around the city. Congratulations to you both!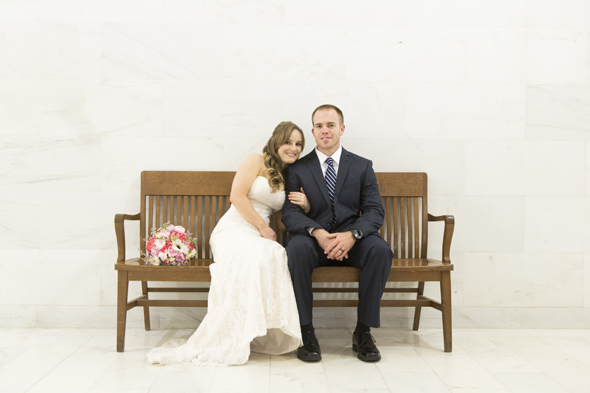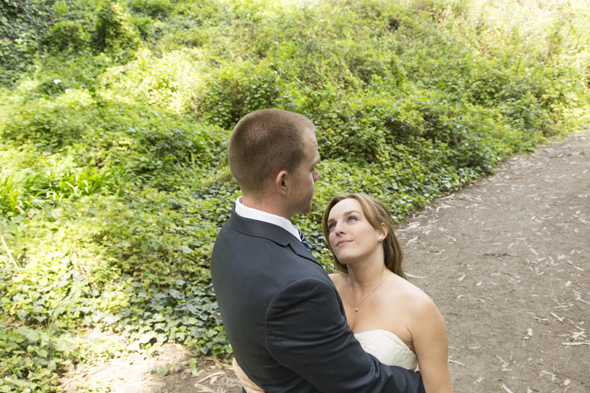 Keep an eye out for the celebration with friends and family, which I'll be attending in a couple weeks. Looking forward to spending more time with this couple!
Wedding Dress: Maggie Sottero (Purchased from: Gesinee's Bridal)
Wedding Dress Alterations: Gesinee's Bridal
Groom's Suit: Marc Ecko
Bouquet: Orna Maymon (at The Fairmont Hotel, San Francisco)
Venue: San Francisco City Hall