I get to witness some very special moments, thanks to my photography. This was a private wedding ceremony, held in a local park on a quiet morning. There was such joy in this ceremony and the journey of these two together. Afterwards, we spent some time wandering and exploring the park, letting these two enjoy their first few moments as Mr. and Mrs.
With an engagement shoot being so fun, I was looking forward to Brianna and Arnott's wedding day. Their special day was full of so many personal touches and sweet surprises that both the bride and the groom planned for one another. It was a real treat to capture this day as it unfolded. Both are very caring towards one another, but also towards every person in their bridal party and their family and guests. Congratulations to you both!
The couple wrote their own vows, with Brianna's being just a little bit longer than Arnott's.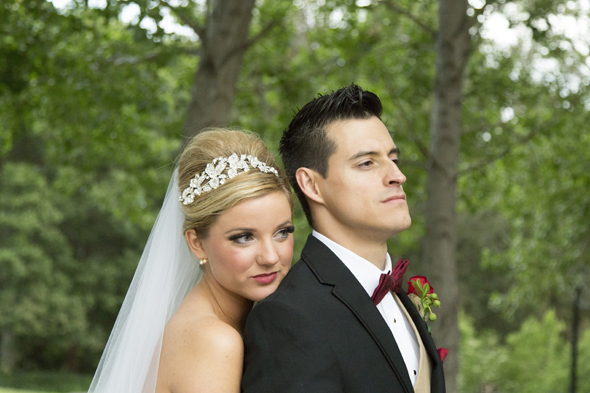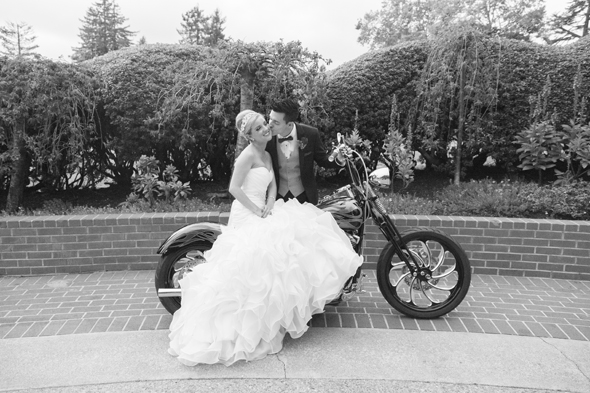 The groom's sister asked the newlyweds to play a little game during her speech, seeing if they answered questions about his/her habits the same way. Needless to say, it inspired a lot of laughter.
Arnott surprised Brianna by learning to play guitar, then playing the song from their first dance. He finished up with a rap he wrote about the two of them and their bridal party.

Venue: Piedmont Community Hall
DJ: B Wild Entertainment
Caterer: Fig Tree Catering Co.
Groomsmen suits: Men's Wearhouse
Lisa and Kurt decided to come to California to share their vows with one another. Their intimate wedding took place on a beautiful spring day in the Livermore wine valley, amidst family and friends who joined them on their special day. As soon as I arrived on site, I enjoyed the relaxed energy and every lovely detail included in the day. I also loved their color scheme with lots of purple – my favorite color (the bride even chose a purple dress)!
All three of us went into the pool for a few fun photos at the end of the night. I was game, since it meant some fun images for the bride and groom!
Venue: The Purple Orchid
Makeup: Jacey Sheets